Planning Your Appointment
So you're wanting to wear a bespoke, couture creation on your wedding day? A uniquely styled gown created for you, by you!
Here is what you can expect at your design consultation, plus a few tips on how you can make the most of it.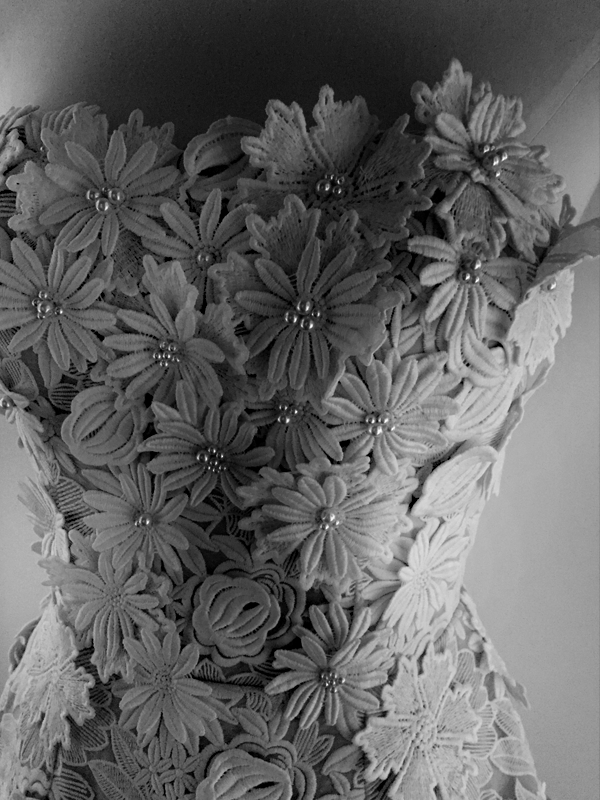 Put together a collection of inspirational elements – pictures, fabric swatches, flowers – whatever it is that is inspiring your look.
Create a Pinterest page and remember to bring a device along with you so you can share your images and thoughts.
Time to book your design consultation – Book early because the dress you're wanting might take some time for us to create.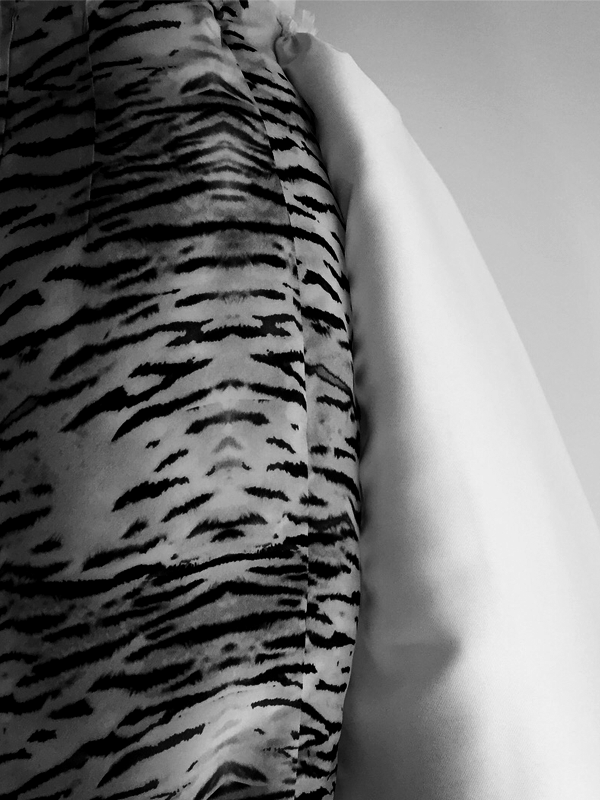 Meet the designer and share the vision for your bespoke gown. Not sure what look you're wanting? Not a problem! Our designer can help you decide on a style that will suit your figure and budget.
Next, we'll work through your design concepts and ideas to create your finished bridal look. Take a look through a selection of fabric swatches, embroidery and lace sample, motifs and other decorative elements, that will complete your final style.
Take a look at our sample gowns and see what styles work best for you, or use them as inspiration to create a bespoke version of your own.
Finally – Complete your look with custom handmade accessories – veils, jewellery and decorative accompaniment
Schedule your next appointment to finalise all your design details and have your measurements taken.
Once your commission is booked in, you'll be given a bridal pack that will contain fabric swatches and decorative details of your gown, plus your fitting appointment card.
On your final fitting, why not invite your bridal party to come and see your completed custom creation before your big day. Share photos, tears and champagne!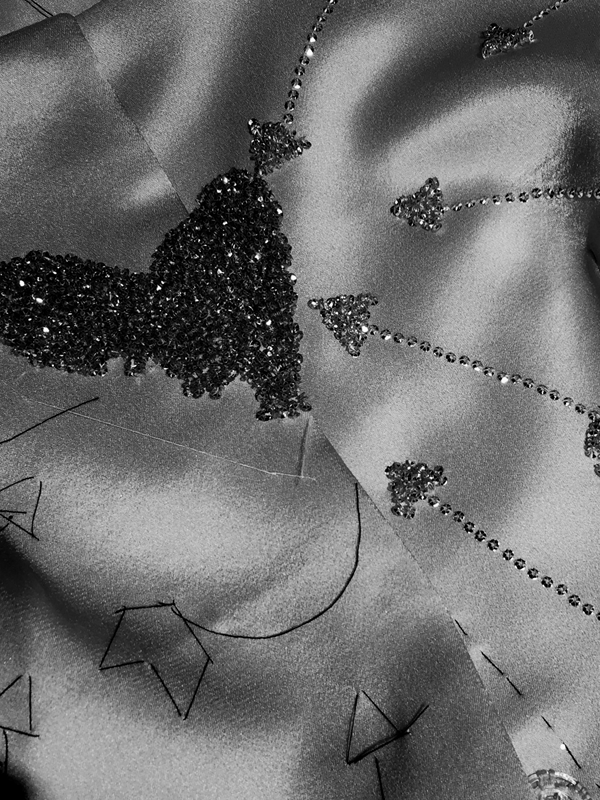 Shopping for finishing touches
We can design and produce bespoke accessories to suit your completed gown, veils, headpieces, capes and shrugs..
We also have a shortlist of creative professionals that specialise in vintage and rustic themed weddings. It's a hands‐on process and like the experience you've had with us, many of our friends will help you design a customised piece of jewellery, a unique bouquet or a hair and make-up style that will complete your bridal look.
Get inspired and visit them here.